Conversational AI startup Cognigy nabs $44M
Conversational AI startup Cognigy today announced that it closed a $44 million series B funding round led by Insight Partners, which brings the company's total raised to over $50 million to date. Cofounder and CEO Philipp Heltewig says that the proceeds will be put toward accelerating customer growth, creating new partnerships, and continuing to enhance Cognigy's AI platform.
The ubiquity of smartphones and messaging apps — as well as the pandemic — have contributed to the increased adoption of conversational technologies. Fifty-six percent of companies told Accenture in a survey that conversational bots and other experiences are driving disruption in their industry. And a Twilio study showed that 9 out of 10 consumers would like the option to use messaging to contact a business.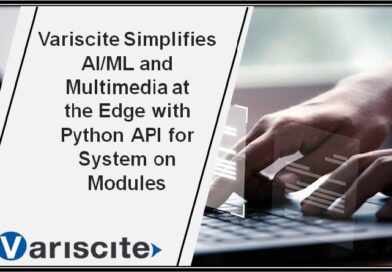 The Variscite Python API development centre has officially launched, according to Variscite, a well-known global designer and manufacturer of System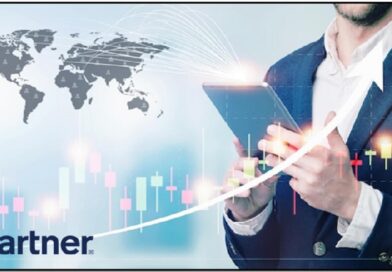 Leading marketers must drive growth in a volatile environment as they start the new year. According to Gartner, Inc., three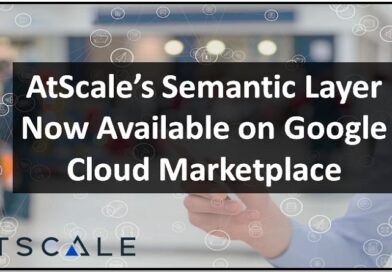 With today's announcement of its availability on Google Cloud Marketplace, AtScale, a top provider of semantic layer solutions for contemporary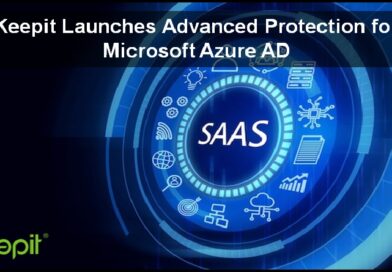 Keepit, a leader in cloud data management and data protection, has now introduced its full data protection solution for Microsoft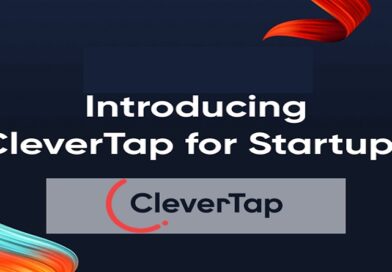 The launch of CleverTap for Startups was announced by CleverTap, a contemporary, integrated retention cloud (C4S). Through this project, CleverTap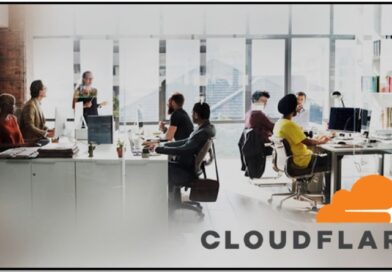 Following research by Newsweek and Best Practice Institute (BPI), a leadership development and benchmark research company, Cloudflare, Inc., the security,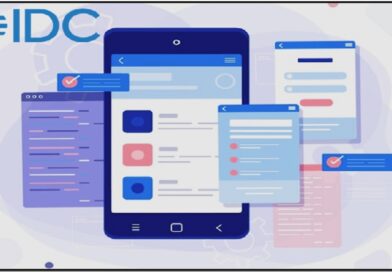 Five Companies Offering Application Development and Deployment Solutions for the Platform as a Service (PaaS) Market Named IDC Innovators :