AI at Shell
October 06, 2022 | 11:30 AM EST USA
Shell is an international energy company that aims to meet the world's growing need for more and cleaner energy solutions in ways that are economically, environmentally, and socially responsible. Powering Progress sets out our strategy to accelerate the transition of our business to net-zero emissions. It has four main goals in support of our purpose, generating shareholder value, achieving net-zero emissions, powering lives and respecting nature. It is underpinned by our core values and focus on safety.
Read More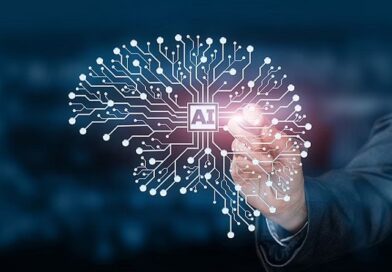 Machine vision, computer vision, and AI (specifically deep learning) are complementary technologies that can perform a wide variety of tasks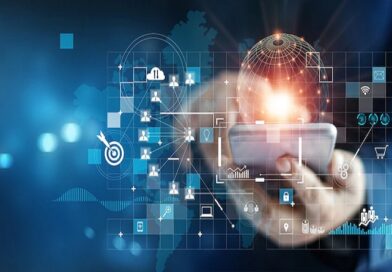 The data management journey is challenging. It usually takes longer than you want. It often costs more than you'd like.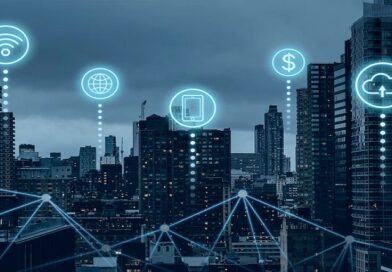 Join us on October 6th at 4pm UK | 11:00am EDT, where Tom Rebbeck, Business Services and IoT, Analysys Mason will be joined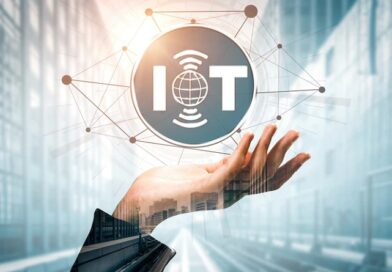 Internet of things is one of the most exciting technologies of our times, with great synergies with data science, AI and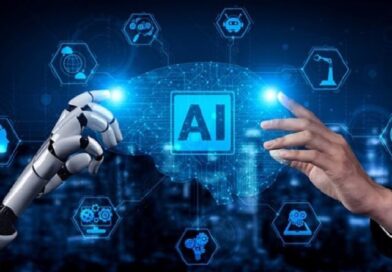 Join us at the Javits Center this December to gain an in-depth understanding of how to pioneer AI technology from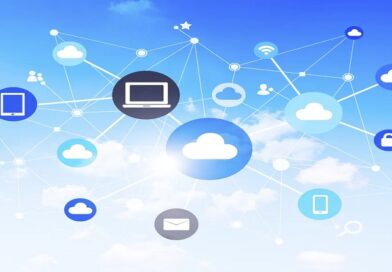 The AWS Discovery Day is a complimentary Instructor-led Virtual Master Class that is designed to provide an official introduction of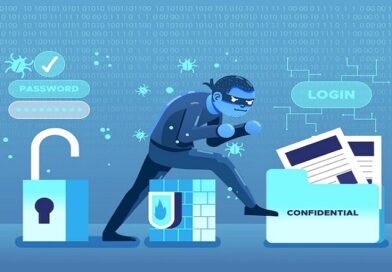 As part of our new cyber security brand called Offenselogic, we are inviting you and your startups to take part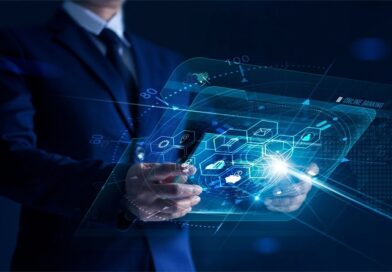 Enterprise Architecture (EA) provides a visual blueprint of the organization, and shows key interrelationships between data, process, applications, and more.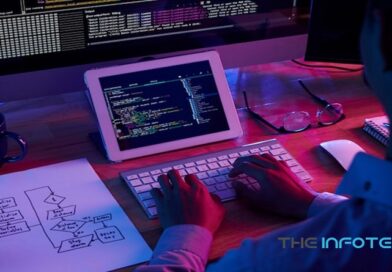 Definition of programming A computer program is made up of code that is run by the computer to carry out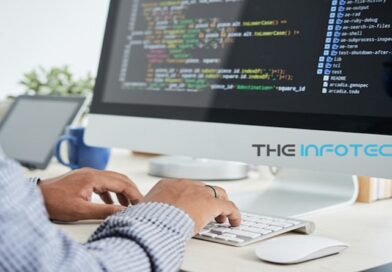 WHAT IS SOFTWARE? Software is a collection of instructions, data, or computer programs used to run computers and carry out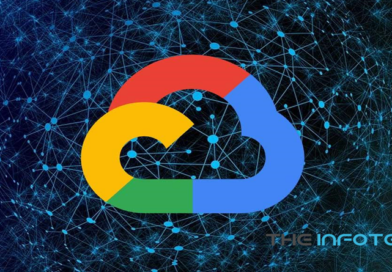 What Is Cloud Computing? In plain English, cloud computing is the process of accessing and storing data over the Internet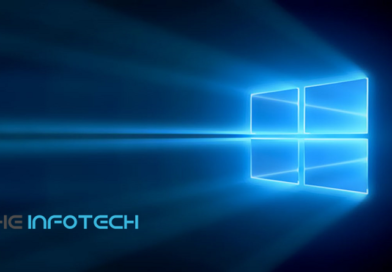 1 . Change your power settings Windows 10's "Power Saver" mode will slow down your computer if you use it.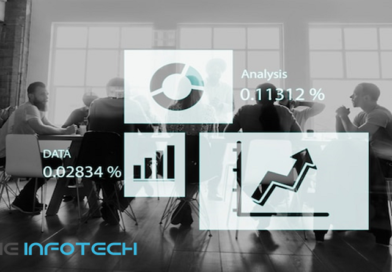 Big data has grown to be a significant part of the tech industry today because of the useful information and