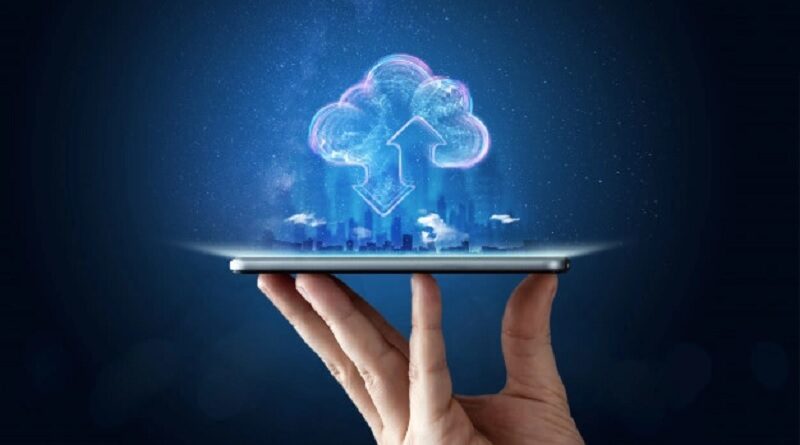 Cloud Expo Asia, Singapore, Asia's best-attended technology event, returns on 12th – 13th October 2022 for its 8th edition at Marina Bay Sands, Singapore. The award-winning event connects technologists and…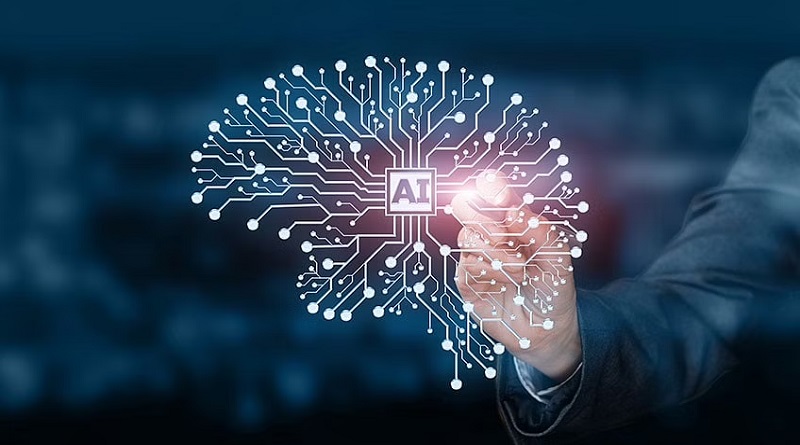 Machine vision, computer vision, and AI (specifically deep learning) are complementary technologies that can perform a wide variety of tasks in diverse automation processes.  This webinar will differentiate and compare…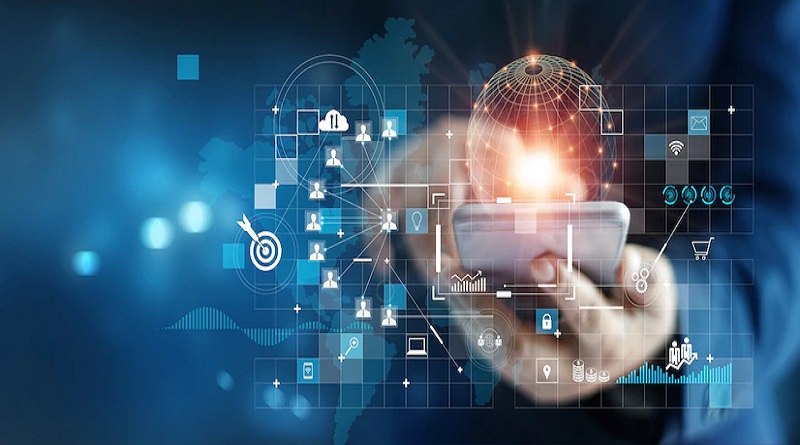 The data management journey is challenging. It usually takes longer than you want. It often costs more than you'd like. And recognizing the intended value is harder than you expect….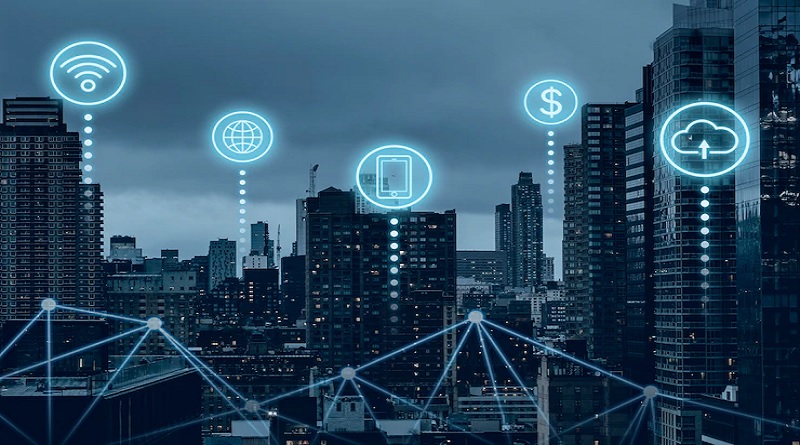 Join us on October 6th at 4pm UK | 11:00am EDT, where Tom Rebbeck, Business Services and IoT, Analysys Mason will be joined by Nir Shalom, CEO floLIVE to discuss the growing need for regional and…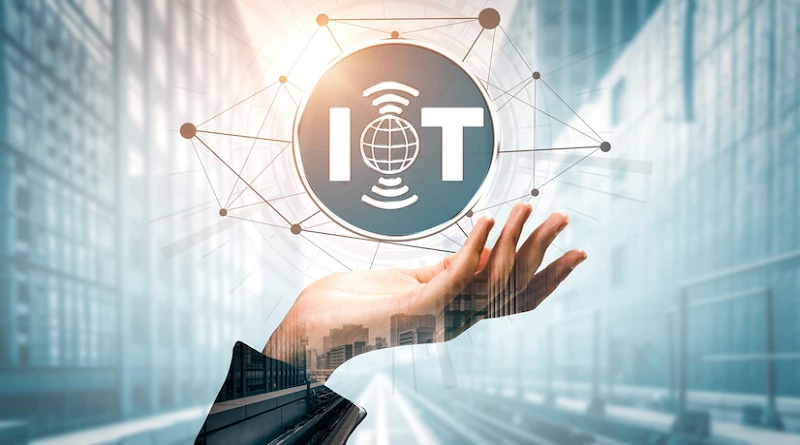 Internet of things is one of the most exciting technologies of our times, with great synergies with data science, AI and blockchain. On this exciting free event, IoT expert Shashank Yadav…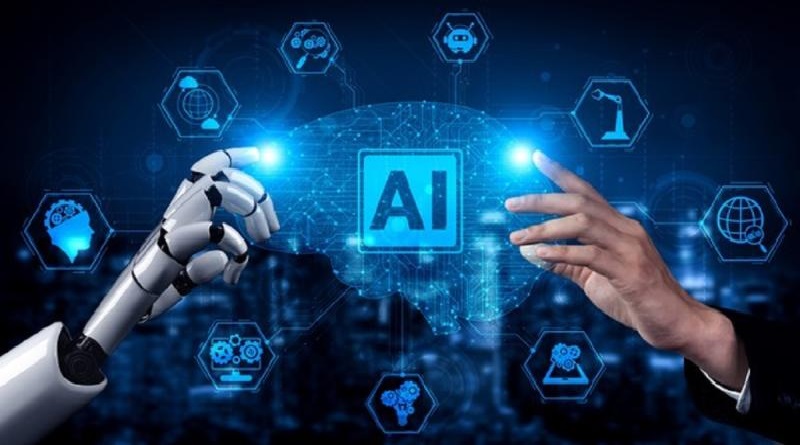 Join us at the Javits Center this December to gain an in-depth understanding of how to pioneer AI technology from industry leaders and key influencers. This year's agenda will bring…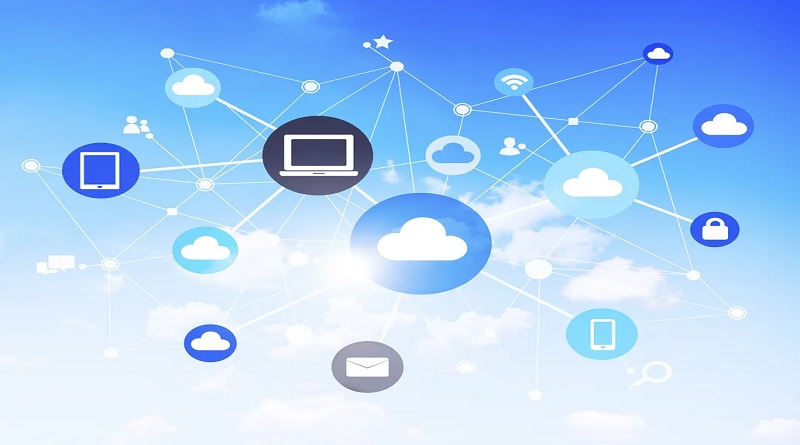 The AWS Discovery Day is a complimentary Instructor-led Virtual Master Class that is designed to provide an official introduction of AWS cloud computing concepts to business leaders and IT professionals….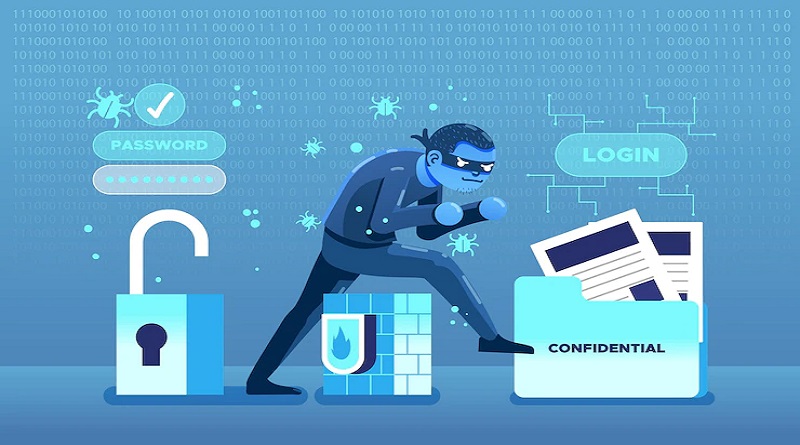 As part of our new cyber security brand called Offenselogic, we are inviting you and your startups to take part in the webinar. Read More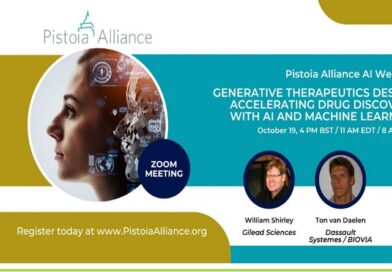 The application of Artificial Intelligence/Machine Learning (AI/ML) methods in drug discovery are maturing and their utility and impact are likely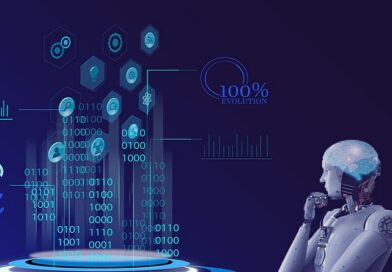 Machine learning (ML) is the core of intelligent applications in the 21st-century economy. ML's data-driven models power enterprises' most mission-critical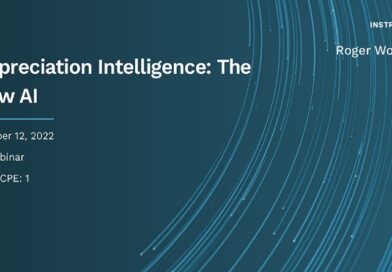 Appreciation affects your bottom line and your workplace culture. Don't think so? Think again! Your customers, clients, and co-workers want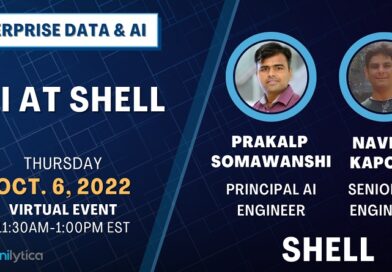 Shell is an international energy company that aims to meet the world's growing need for more and cleaner energy solutions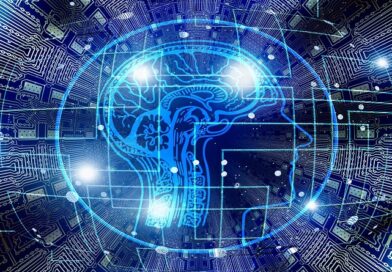 This webinar aims at providing a general overview of artificial intelligence (AI), machine learning and intellectual property. Read More See