Best Practices for Automating Wholesale Network Ordering for 5G, Cloud and SD-WAN Services
September 28, 2022 | 12:00 PM EDT | USA
High-speed connectivity is critical for today's economy.  However, ordering wholesale broadband and transport services between Communications Service Providers (CSPs) remains a slow, complex, and outdated process.  Despite legacy system investments, CSPs are still limited by their use of siloed tools which makes adopting new business models difficult.  CSPs must transform to compete in today's digital economy.
This must attend webinar is for those involved in the ordering and delivery of broadband and transport services between Service Providers.  Hear from Industry experts on how CSPs are gaining a competitive advantage and improving agility and accuracy through automation.
Read More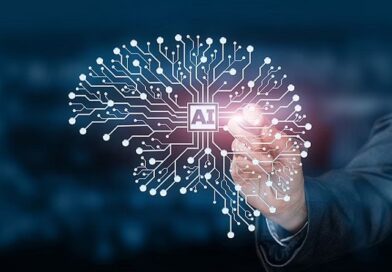 Machine vision, computer vision, and AI (specifically deep learning) are complementary technologies that can perform a wide variety of tasks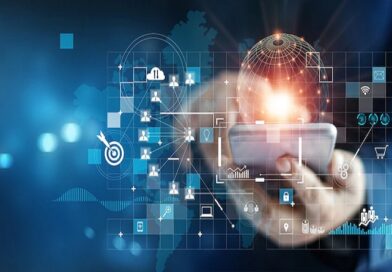 The data management journey is challenging. It usually takes longer than you want. It often costs more than you'd like.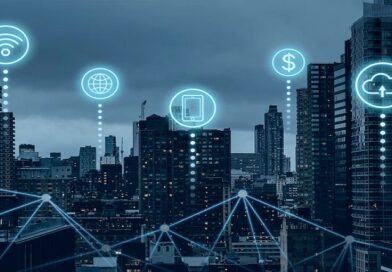 Join us on October 6th at 4pm UK | 11:00am EDT, where Tom Rebbeck, Business Services and IoT, Analysys Mason will be joined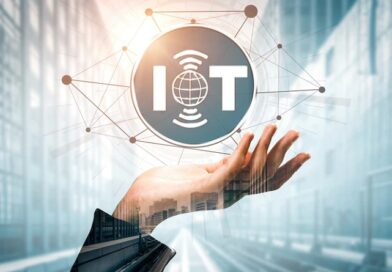 Internet of things is one of the most exciting technologies of our times, with great synergies with data science, AI and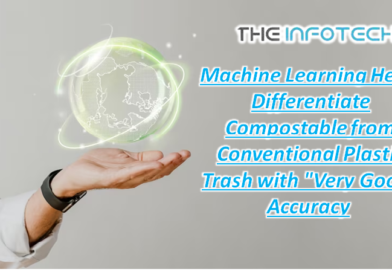 Compostable plastics are becoming more popular, and while they have many advantages, some of these items, such as wrappers and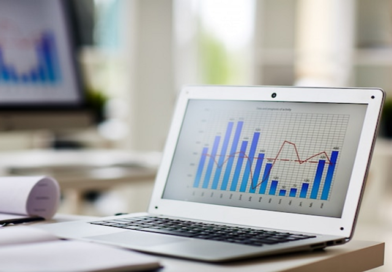 Key takeaways Big data analytics gathers masses of data from numerous sources and uses it to enhance customer service and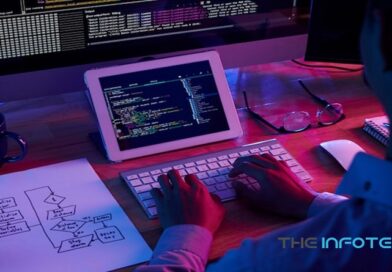 Definition of programming A computer program is made up of code that is run by the computer to carry out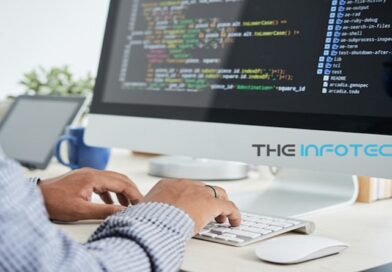 WHAT IS SOFTWARE? Software is a collection of instructions, data, or computer programs used to run computers and carry out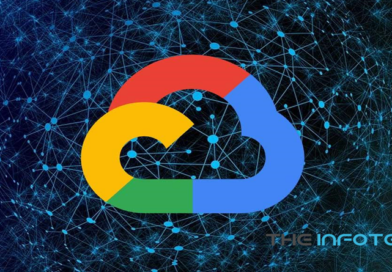 What Is Cloud Computing? In plain English, cloud computing is the process of accessing and storing data over the Internet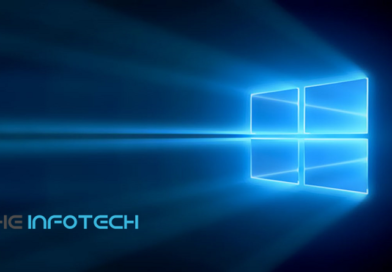 1 . Change your power settings Windows 10's "Power Saver" mode will slow down your computer if you use it.