PISTOIA ALLIANCE WEBINAR: GENERATIVE THERAPEUTICS DESIGN: ACCELERATING DRUG DISCOVERY WITH AI & MACHINE LEARNING
October 19, 2022 | 11:00 AM EDT | USA
The application of Artificial Intelligence/Machine Learning (AI/ML) methods in drug discovery are maturing and their utility and impact are likely to permeate many aspects of drug discovery. Numerous methods, however, utilize structure-activity relationship (SAR) data without explicit use of 3D structural information of the ligand-protein complex. Gilead is using BIOVIA's Generative Therapeutics Design solution (GTD) to take advantage of 3D structural models, i.e. pharmacophoric representation of ligand-protein interaction as well as typical docking/scoring steps. Using Gilead's SAR data set pertaining to the discovery of spleen tyrosine kinase (SYK) inhibitors Entospletinib and Lanraplenib they found that common types of problems in medicinal chemistry can be effectively addressed via GTD.
Read More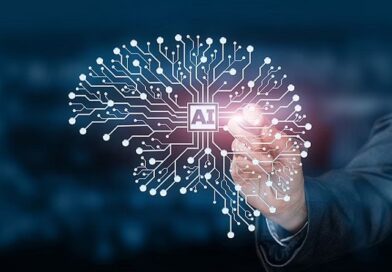 Machine vision, computer vision, and AI (specifically deep learning) are complementary technologies that can perform a wide variety of tasks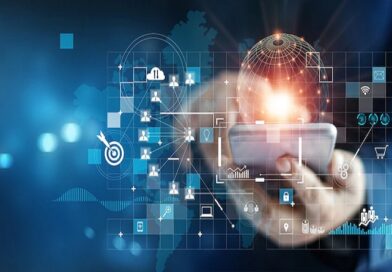 The data management journey is challenging. It usually takes longer than you want. It often costs more than you'd like.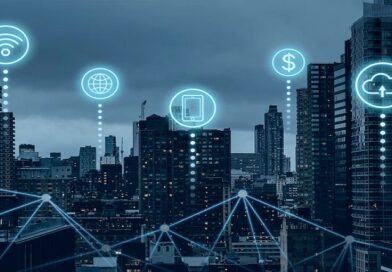 Join us on October 6th at 4pm UK | 11:00am EDT, where Tom Rebbeck, Business Services and IoT, Analysys Mason will be joined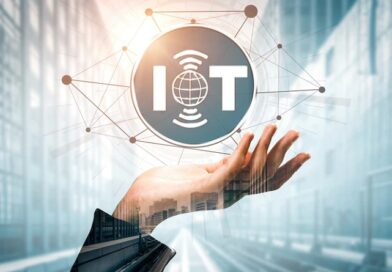 Internet of things is one of the most exciting technologies of our times, with great synergies with data science, AI and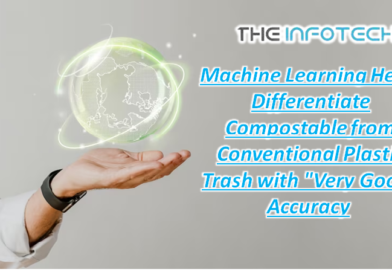 Compostable plastics are becoming more popular, and while they have many advantages, some of these items, such as wrappers and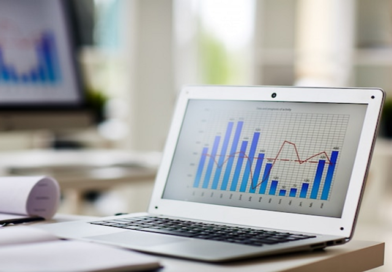 Key takeaways Big data analytics gathers masses of data from numerous sources and uses it to enhance customer service and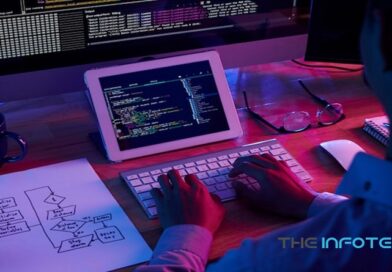 Definition of programming A computer program is made up of code that is run by the computer to carry out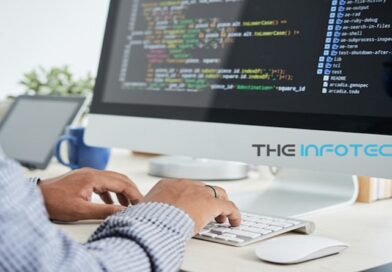 WHAT IS SOFTWARE? Software is a collection of instructions, data, or computer programs used to run computers and carry out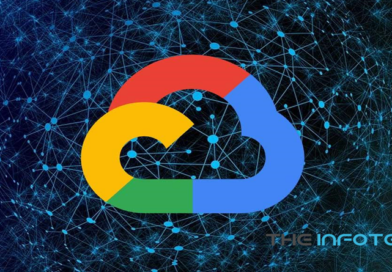 What Is Cloud Computing? In plain English, cloud computing is the process of accessing and storing data over the Internet