9th Cyber & SCADA Security for Power and Utilities 2022
September 20-21, 2022 | USA
The EE-ISAC is proud to be in a Media Partnership Agreement with Prosperoevents which are organizing the 9
th
 Cyber & SCADA Security conference for IT/OT security professionals specifically from Power & utility companies.
Read More
SEE MORE UPCOMING CONFERENCES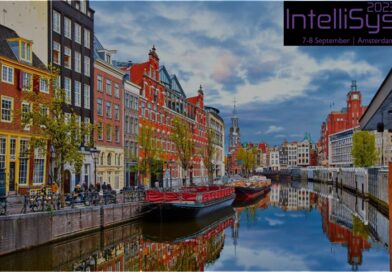 Intelligent Systems Conference (IntelliSys) 2023 will focus on areas of intelligent systems and artificial intelligence and how it applies to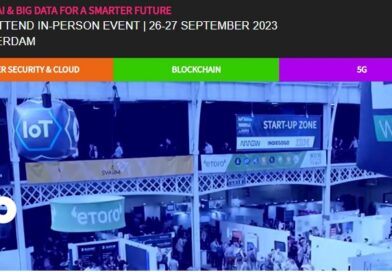 Join us again for AI & Big Data Expo Europe 2023 on 26-27th September at the RAI, Amsterdam. We're set to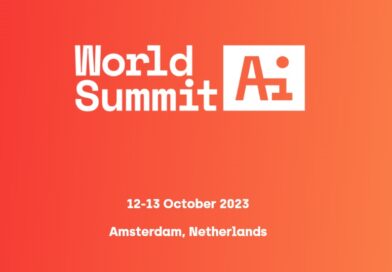 Seen by tech leaders as the platform to launch their latest AI products and services and regarded as the world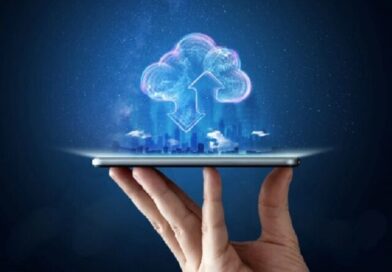 Cloud Expo Asia, Singapore, Asia's best-attended technology event, returns on 11-12 October 2023 for its 9th edition at Marina Bay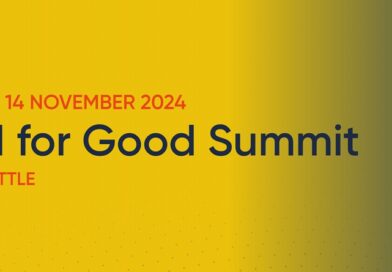 Applying artificial intelligence to benefit society and tackle global challenges such as the environment, education, healthcare and sustainability. 13 –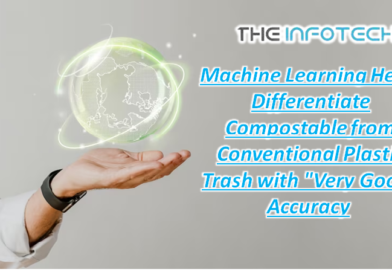 Compostable plastics are becoming more popular, and while they have many advantages, some of these items, such as wrappers and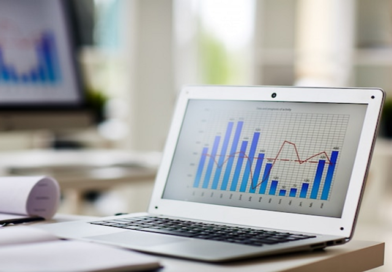 Key takeaways Big data analytics gathers masses of data from numerous sources and uses it to enhance customer service and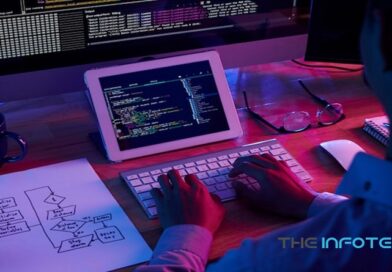 Definition of programming A computer program is made up of code that is run by the computer to carry out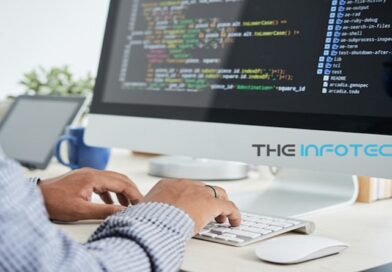 WHAT IS SOFTWARE? Software is a collection of instructions, data, or computer programs used to run computers and carry out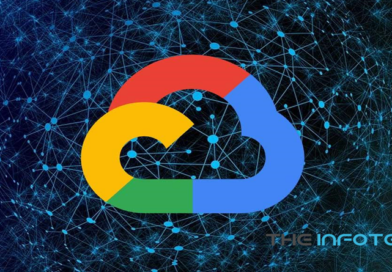 What Is Cloud Computing? In plain English, cloud computing is the process of accessing and storing data over the Internet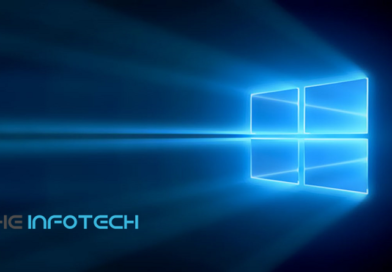 1 . Change your power settings Windows 10's "Power Saver" mode will slow down your computer if you use it.