Ways To Improve Cybersecurity Measures For Your Online Business
The Internet has enabled many businesses to achieve new levels of growth, but it has also exposed these businesses to cyberattacks. When companies acquire digital fingerprints, it is essential that they encrypt these fingerprints so that essential business information cannot be obtained by outsiders.
Protecting your business against cybercriminals requires thorough research and developing an effective cybersecurity strategy. If you're a business owner struggling to protect your business from malicious cybercriminals, here are some tips to beef up your cybersecurity measures.
Partner With the Best Security Software
The first step in developing an effective cybersecurity protocol is finding the latest and greatest software available on the market. You should install anti-virus software on all systems related to your business.
Many cybercriminals attack when they have loopholes in security measures. Having the best anti-virus software can ensure that your security shield stays intact.
Bring Your Data to Secure Platform
What are cybercriminals looking for? Your business data. Cybercriminals want to get hold of your important business data like financial statements, account details, customer details and other trade secrets. Every company tries to protect this information with the utmost care.
One of the easiest and most reliable ways to protect your company's data from cybercriminals is to store it in virtual data rooms. Partner with trusted data room providers like firmers who take their job seriously and make sure their customers get what they pay for.
Password Protect All Your Accounts
When dealing with your business on digital platforms, make sure that all your accounts and systems are password protected. Make sure that two-factor authentication is enabled on the work account. With this feature, you can add an extra layer of protection.
Ensure strong and highly random passwords. Your password should never be an obvious answer. Use password generator apps to secure your data.
Deal on Secure Channels Only
When you are dealing with your business partners or clients with very sensitive information, make sure you do so through highly secure channels only. Social media accounts and phone calls can be tapped or hacked easily, making these channels less secure.
When you have sensitive client information, make sure you use secure channels that utilize end-to-end encryption and cloud storage, something like virtual data rooms.
Keep Your System Updated
The computers and other devices that you use for your business should always be updated. The antiviruses and other software that you use should have the latest technology. When you use outdated technology in your security parameters, your security may be compromised.
As hackers are developing new ways to target businesses, antivirus developers are updating their technology to encounter every new virus available in the market. Therefore, making the older technologies ineffective in this regard. The only solution for you would be to keep your systems updated with the latest security protocols.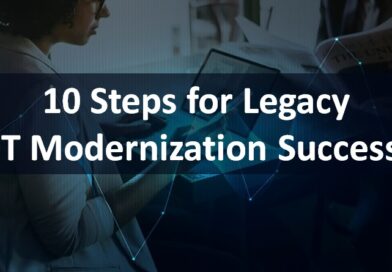 IT Modernization Success Although the thought of mainframe migration can be intimidating, it is a crucial step that businesses must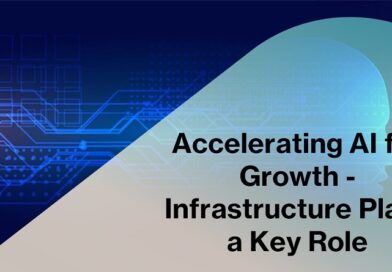 Businesses all over the world have realised how important artificial intelligence (AI) is to driving change and company expansion. Many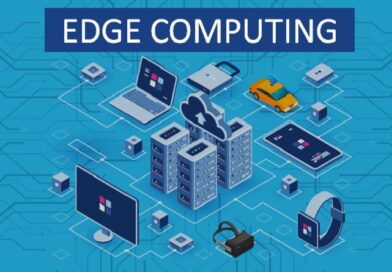 With edge computing, it has always been possible to leverage "big data" (a term we now hardly ever hear) more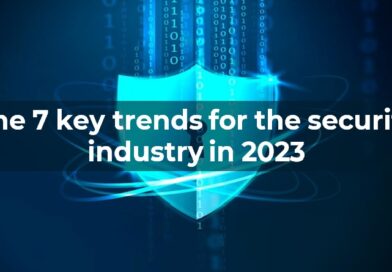 In recent years, the physical security sector has seen significant change. In this constantly changing business, cutting-edge technology advancements and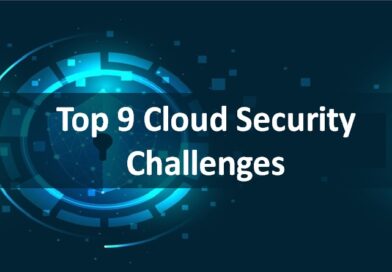 You need data as a business to forecast market and target user trends, find pertinent opportunities, and sell your brand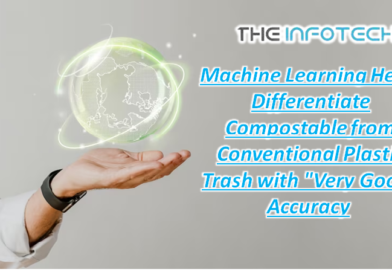 Compostable plastics are becoming more popular, and while they have many advantages, some of these items, such as wrappers and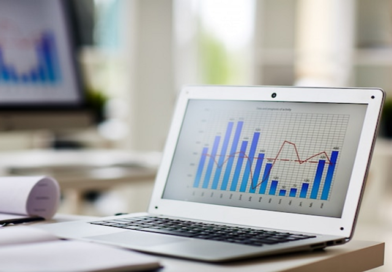 Key takeaways Big data analytics gathers masses of data from numerous sources and uses it to enhance customer service and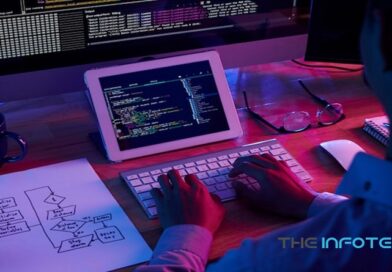 Definition of programming A computer program is made up of code that is run by the computer to carry out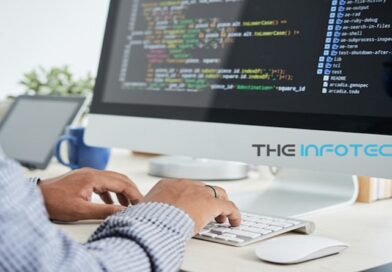 WHAT IS SOFTWARE? Software is a collection of instructions, data, or computer programs used to run computers and carry out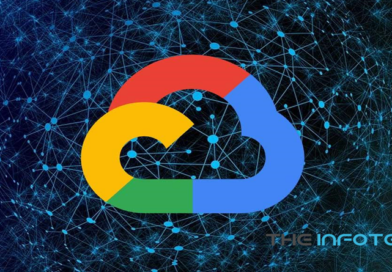 What Is Cloud Computing? In plain English, cloud computing is the process of accessing and storing data over the Internet