The Present and Future of AI in Design
AI design tools help designers create winning designs more quickly by automatically refining a product's design based on millions of other successful ones. It can also suggest entirely new design alternatives and report how and why these would improve user engagement.
Read More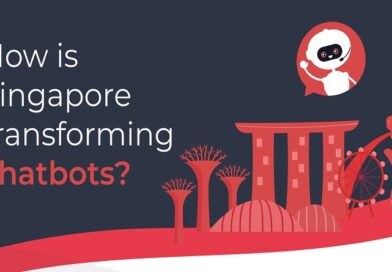 Everything you need to know about Singapore and its adoption of chatbots and online assistants, along with how the Singaporean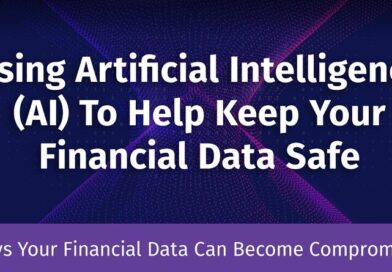 When business financial data is compromised, there are devastating losses to finances and reputation. There are several methods cybercriminals will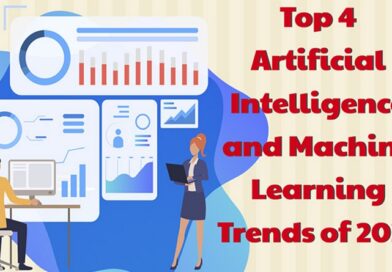 While artificial intelligence improves value-added, chain business operations and helps to optimize work processes, machine learning analyzes data to change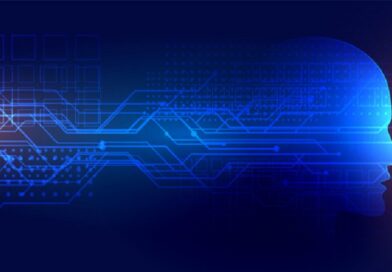 Storage is normally the first suspect when identifying the causes of the app-data gap, but the facts tell a di­erent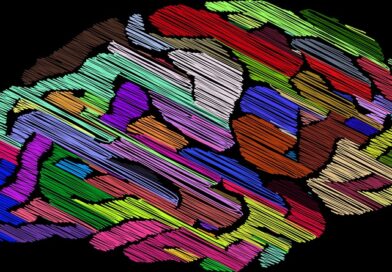 With artificial intelligence (AI) set to play a bigger role in the way we live and work, it raises the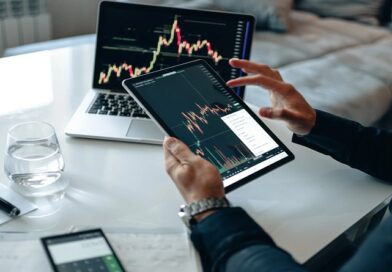 A new global study reveals that while consumers are optimistic about the benefits of Artificial Intelligence (AI), they also express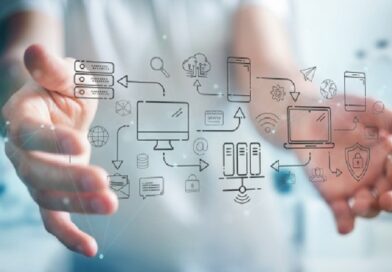 Discover why the cloud's security, innovation without disruption, and reliability can evolve more quickly than virtually any on-premises-only implementation; and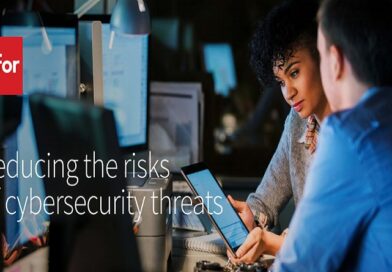 With cybercrime seeping into virtually every industry, ensuring that enterprise systems and platforms are protected from the financial impact of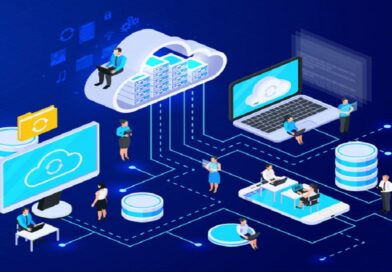 Reduce risks from constant threats with security-first design principles that utilize built-in tenant isolation and least privilege access. Read More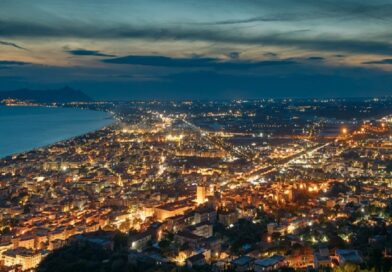 As 5G dramatically increases the amount of data we use, generate and store, computing power must continue expanding to the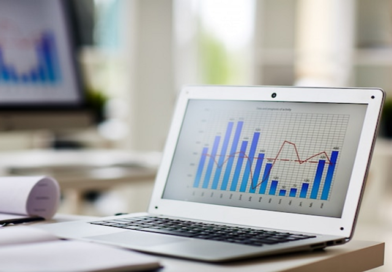 Key takeaways Big data analytics gathers masses of data from numerous sources and uses it to enhance customer service and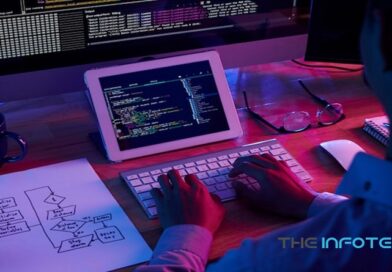 Definition of programming A computer program is made up of code that is run by the computer to carry out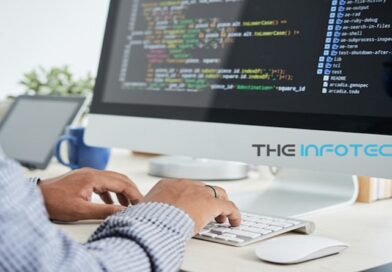 WHAT IS SOFTWARE? Software is a collection of instructions, data, or computer programs used to run computers and carry out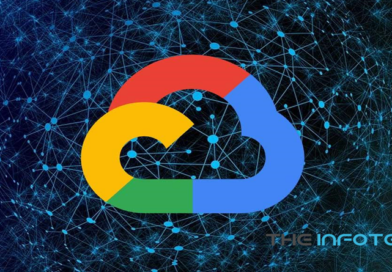 What Is Cloud Computing? In plain English, cloud computing is the process of accessing and storing data over the Internet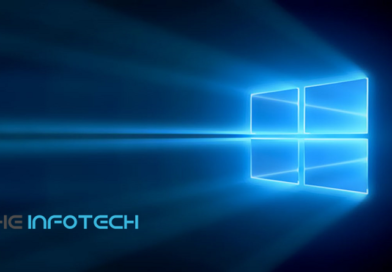 1 . Change your power settings Windows 10's "Power Saver" mode will slow down your computer if you use it.