Streaming Analytics: Connecting Insight to Action
Analytics leaders are now starting to tackle the hardest, but arguably most important part of their analytics journeys: connecting insights to actions. Discovering unique insights is great, and obviously most valuable if acted upon in moments when they will have the most impact. The first thought that comes to mind for many is that you need to be an expert in analytics to do that; But, that's really not the case.
Read More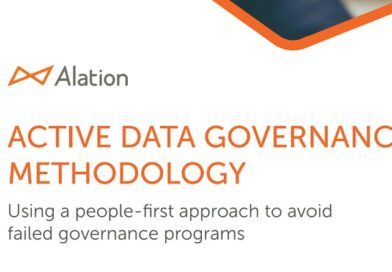 According to DAMA International, "Data governance is the exercise of authority and control (planning, monitoring, and enforcement) over the management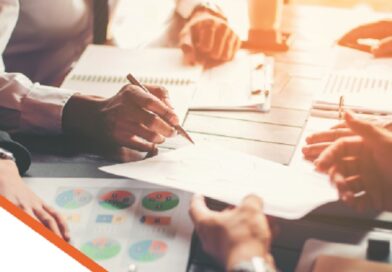 Modern data governance leaders are searching for the role that governance should play in delivering high-quality data. Read More See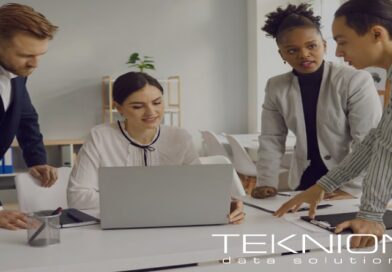 Budgeting for a data transformation project is an enormous task that many leaders struggle to complete. Read More See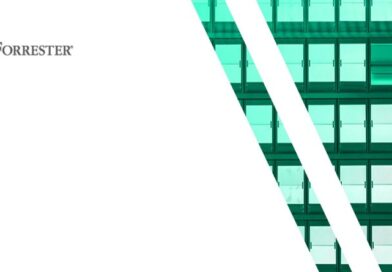 If you are considering or planning to deploy data virtualization technology but are indecisive because you are not able to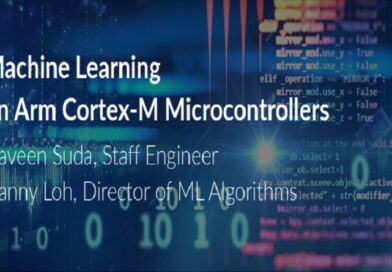 Machine learning (ML) algorithms are moving to the IoT edge due to various considerations such as latency, power consumption, cost,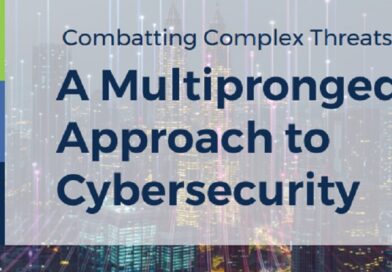 In this whitepaper, learn how a managed security services provider like GDS can help your organization take a multi-pronged approach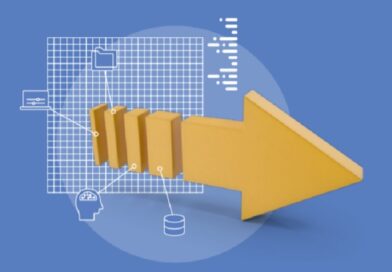 Access this white paper to learn why asset management firms need to invest in data science capabilities, and explore resources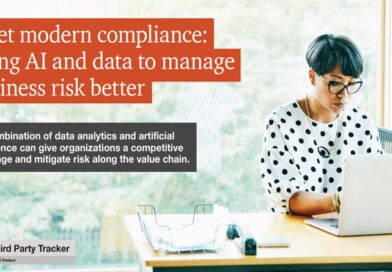 Compliance expectations from government entities like the U.S. Department of Justice are increasingly strict, as organizations are now openly expected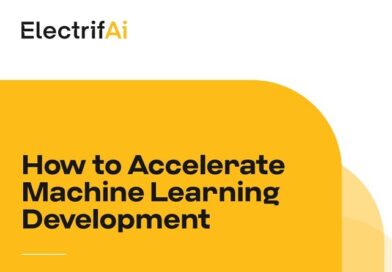 While organizations across the board are looking to reap the benefits of AI and machine learning (ML), 50% of leaders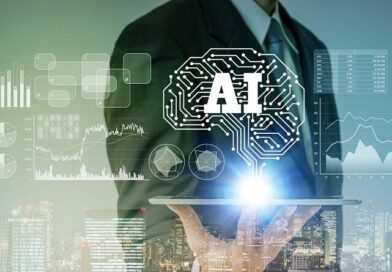 The value of conversational AI is clear to many organizations—meaning it's time to take the next step and begin setting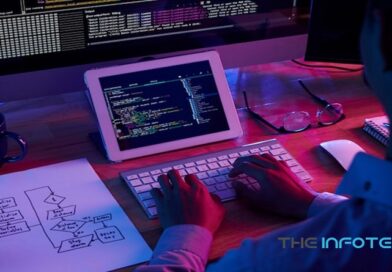 Definition of programming A computer program is made up of code that is run by the computer to carry out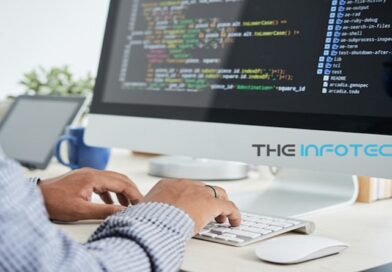 WHAT IS SOFTWARE? Software is a collection of instructions, data, or computer programs used to run computers and carry out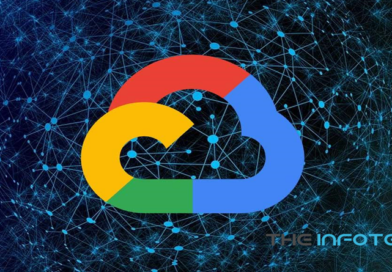 What Is Cloud Computing? In plain English, cloud computing is the process of accessing and storing data over the Internet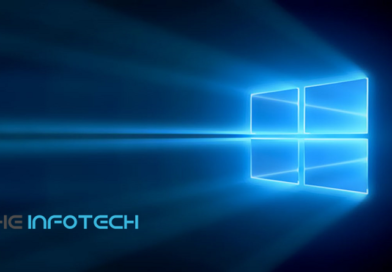 1 . Change your power settings Windows 10's "Power Saver" mode will slow down your computer if you use it.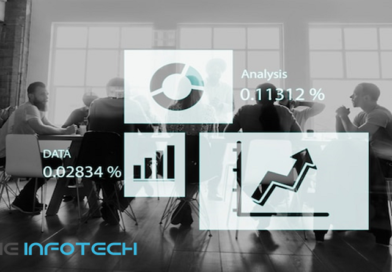 Big data has grown to be a significant part of the tech industry today because of the useful information and