IoT is critical to enterprise digital transformation, Omdia says
The enterprise IoT platform market is expected to enjoy robust growth over the next several years, both in terms of revenue and data generated. Enterprises in the process of deploying IoT platforms are overwhelmingly committed to those projects, with more than 90% saying IoT is a "core" or "broad" part of their digital transformation strategy, according to industry research group Omdia.
"IoT deployments across enterprises are continuing to rise year on year as enterprises become more familiar with the technologies available and the huge benefits IoT deployments can provide," Omdia research, IoT, and AI director Josh Builta told VentureBeat.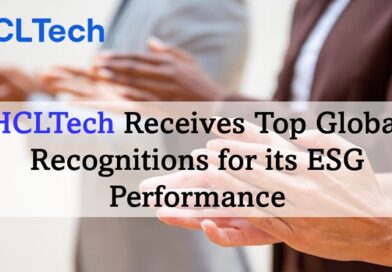 HCLTech, one of the world's leading technology companies, has announced that its strong environmental, social and governance (ESG) performance has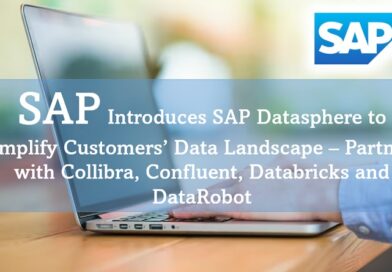 SAP SE announced key data innovations and partnerships to provide customers with access to critical data, enabling faster insights and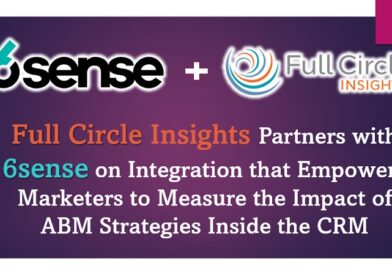 Full Circle Insights, a provider of marketing and sales performance measurement solutions that enable B2B marketers to optimize their marketing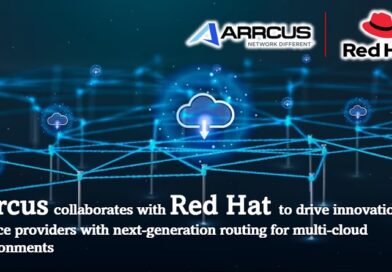 Arrcus, the hyperscale networking software company and a leader in core, edge and multi-cloud network infrastructure, today announced a collaboration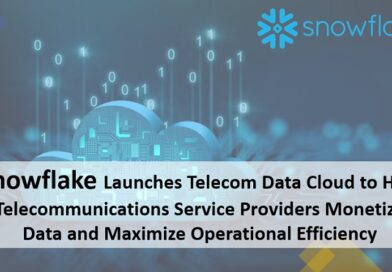 Snowflake, the Data Cloud Company, has announced the launch of the Telecom Data Cloud, which combines Snowflake's data platform, solutions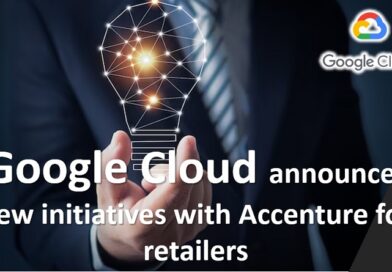 Google Cloud today announced new initiatives with Accenture to help retailers modernize their businesses and benefit from cloud technology, including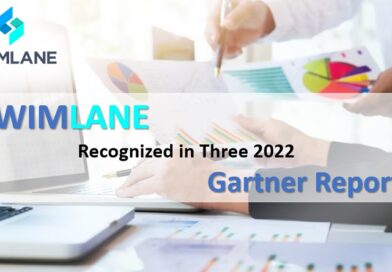 Swimlane, the low-code security automation company, announced recognition in three Gartner reports, including the Market Guide for Security Coordination, Automation,