How Businesses Can Get Started with an Open-Source Software Strategy
To maintain today's software and create the software of the future, organizations, and beneficiaries of open source need to expand their collaboration with the community. The software is the invisible backbone enabling future innovations in every field, including the automotive industry, healthcare, and climate technology. The global open-source community, comprised of millions of people, is driving this development. It's unlikely that there will ever be another significant discovery that isn't supported by software because technology drives human progress. Without open source, the future of software development would not be possible. To maintain current software and develop future software, the most prominent organizations and open source's biggest supporters must increase their cooperation with the community and foster its expansion. Companies need to engage more actively in the open-source community to close this gap and maintain the number of developers, maintainers, and contributors. Although it may seem like a difficult task, open-source program organization can be done in a variety of ways by businesses. Here are three methods for them to start: Understand the organization's engagement and processes with open-source software Developers may be discouraged from making upstream contributions to open-source projects if there is no established procedure for doing so. There is a formal approval process for introducing new open-source features, even if large businesses frequently take a week or longer to approve the usage of new open-source components. Businesses can make it easier for developers to provide open-source code by aiming to open source everything that is possible and releasing code online to invite developers to utilise their software. For businesses, setting up clear guidelines for creating open-source projects will be beneficial. In actuality, this will expedite the approval process and help them define what they believe effective governance and maintenance to be. Manage the company's participation in open source and provide a structure through an open-source program office An open-source program office (OSPO) can help accelerate growth for open-source processes if understanding current work and setting up procedures are the first steps. An official OSPO works cross-functionally with the organization's divisions to minimize potential obstacles like engineering, security, human resources, and legal. Additionally, an OSPO can increase organisational open source trust and reduce developer conflict. To handle open source at scale, start-ups and large corporations in the tech, financial services, and academic sectors can set up the programme offices. This group is the initial port of call for developers with inquiries about open source. OSPOs are made by a variety of experts; programme managers, engineers, and developers have started their own businesses. Support developers and the open-source community through sponsorships and investments Everyone must give back to the community as open source is used more and more globally. This assistance boosts the overall community's efforts. For instance, many open-source developers committed their own time and resources to address fixes for the code library that many businesses relied on during recent software supply chain vulnerabilities, such as Log4j. For their efforts, these developers deserve praise and encouragement. Major software systems and the global economy are powered by open-source initiatives, but there is a mutual dependence on each other. To jointly create creative software, businesses that rely on the community must support and collaborate more closely with developers, maintainers, and contributors. By establishing an open-source strategy, businesses can deliver amazing experiences more rapidly, interact with the developer community, support the projects that are significant to them, and collectively create the future of software.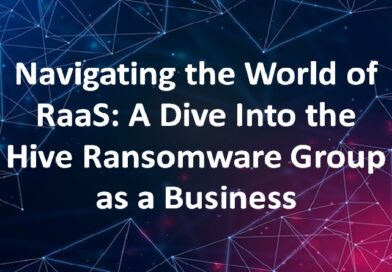 You probably don't consider the ransomware groups' "tech stack," "customer service," or business strategy when you think about dark web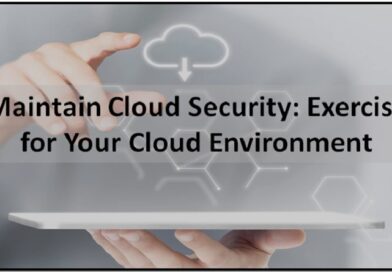 To robust cybersecurity and cloud security, there are no fast cuts to achieving it, and many firms are failing to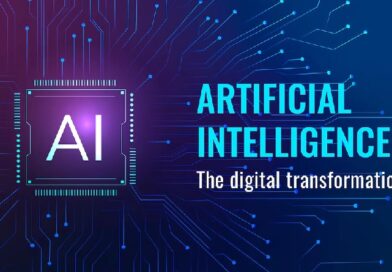 AI proponents argue that technology may enhance human abilities and assist in the solving of difficult problems. However, some worry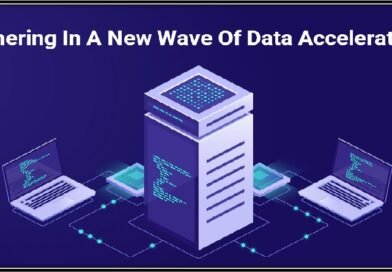 A New Wave Of Data Acceleration Is Being Introduced : We are losing the ability to handle complex jobs as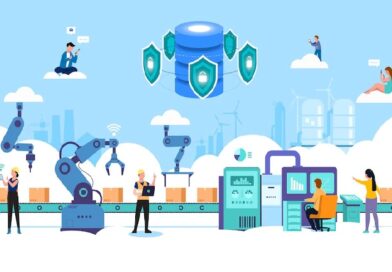 In sectors including manufacturing and automotive, the Industrial Internet of Things (IIoT) is driving digital change. By using predictive analytics,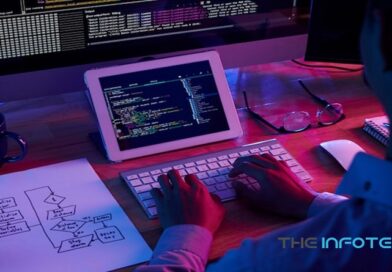 Definition of programming A computer program is made up of code that is run by the computer to carry out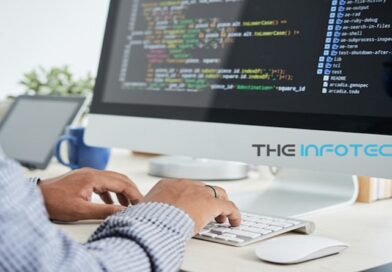 WHAT IS SOFTWARE? Software is a collection of instructions, data, or computer programs used to run computers and carry out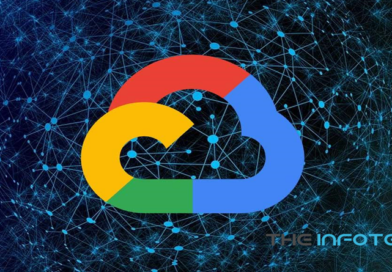 What Is Cloud Computing? In plain English, cloud computing is the process of accessing and storing data over the Internet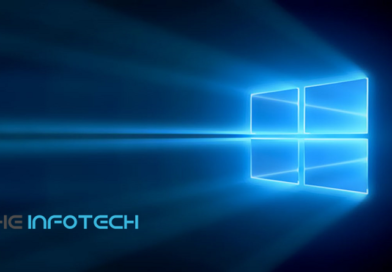 1 . Change your power settings Windows 10's "Power Saver" mode will slow down your computer if you use it.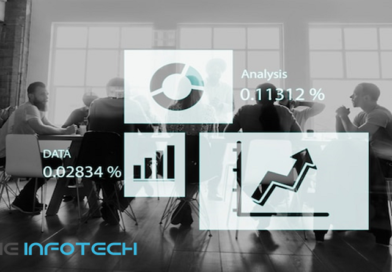 Big data has grown to be a significant part of the tech industry today because of the useful information and