HOW AI HELPS EMERGENCY RESPONDERS CONNECT THE DOTS
In an emergency, every second counts. With the right artificial intelligence (AI) technology, public safety agencies detect and respond to complex emergencies sooner and safer.
AI and machine learning tools can provide actionable insights in an emergency, detecting patterns between different 9-1-1 calls and giving agencies vital information about emergencies as they unfold in real time – from large rapid-onset events to linked incidents that may be part of a coordinated attack. With earlier detection and action, public safety agencies can speed recovery while reducing impacts on communities, levels of service, resources, and staff well-being.
SEE MORE ON-DAND WEBINARS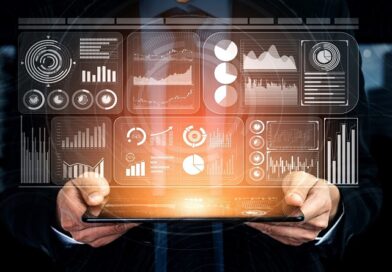 Marketers have seen dramatic changes in shopping habits, especially over the past year. Incisiv interviewed more than 200 companies and found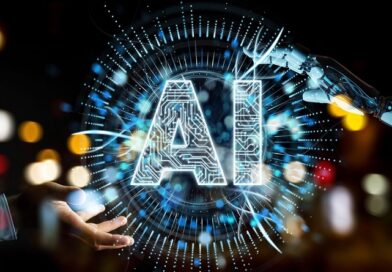 Join guest Forrester Principal Analyst, Dr. Kjell Carlsson and Outlier AI Chief Marketing Officer, Mike Stone for this webinar on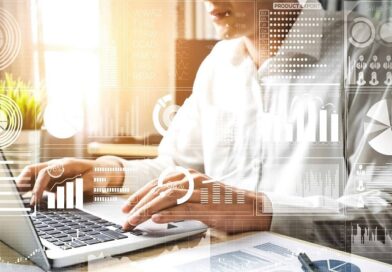 Can better data analysis help you weather the storm of this pandemic? Many companies are still relying on dashboards to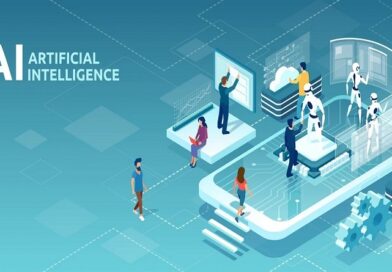 In partnership with Reuters Events™  this webinar addresses how "AI has revolutionized our ability to discover and act on valuable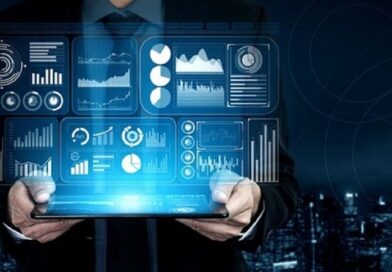 Data integration is the foundation of modern business. When organizations consolidate the ingestion, cleansing, and transformation of disparate data sources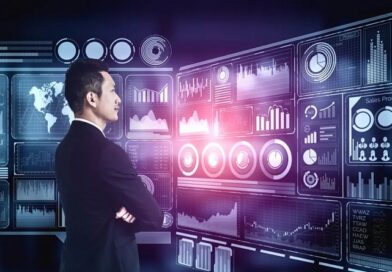 Are you prepared to recover—and recover quickly—when disaster strikes mission-critical, data-driven applications? Studies show that organizations can take days to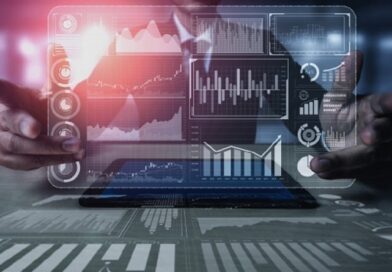 Today's organizations are collecting more data than ever. TDWI research indicates that organizations are collecting hundreds of terabytes and even