CHIEF DATA & ANALYTICS OFFICERS CALGARY 2022
November 15-16, 2022 | Canada
New to Western Canada this year, CDAO Calgary is designed for Chief Data Officer (CDO), Chief Analytics Officer (CAO), and senior data & analytics roles in Calgary and the surrounding provinces of Canada. This forum is led by CDOs, CAOs, and CDAOs but is open to all IT, Data, and Analytics Leaders from industries like Financial Services, Oil & Gas, Manufacturing, Retail, Tourism, and more, to allow you to meet and network with the very best of your peers from a range of organizations and experiences.  Our attendees are Senior Data & Analytics Leaders who need to attract next-generation workers, build data-fueled teams and organizations, and insist on data transparency so they can modernize their teams, and improve data ROI.
Read More
SEE MORE UPCOMING CONFERENCES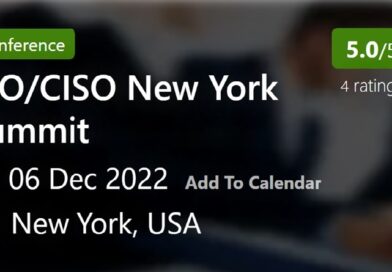 December 06, 2022 | New York, USA CIO/CISO New York Summit in New York, USA on 6th of December, 2022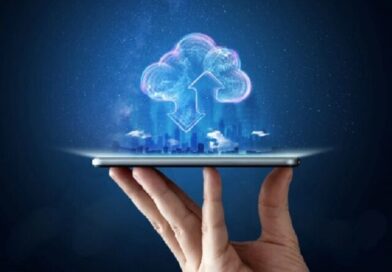 Cloud Expo Asia, Singapore, Asia's best-attended technology event, returns on 12th – 13th October 2022 for its 8th edition at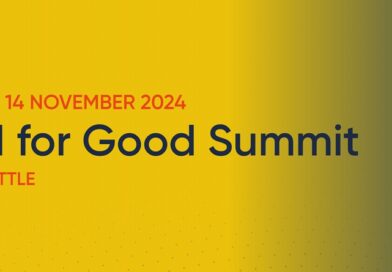 Applying artificial intelligence to benefit society and tackle global challenges such as the environment, education, healthcare and sustainability. 13 –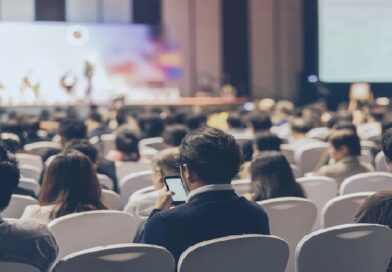 At Gartner CIO leadership Forum 2022, CIOs joined Gartner experts virtually, over two days to share valuable insights on designing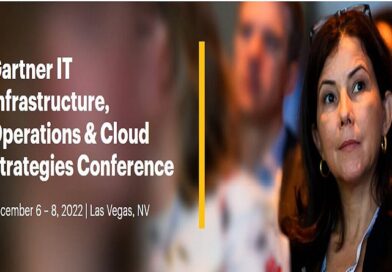 At Gartner IT Infrastructure, Operations & Cloud Strategies Conference 2021attendees focused on how to embrace change and serve evolving enterprise needs through optimizing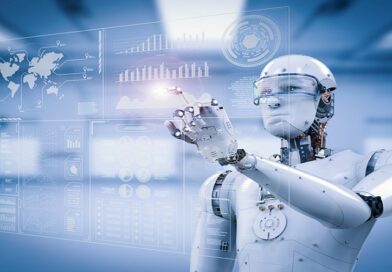 Longdom Conferences extend our immense pleasure and honored to invite you to attend the "6th International Conference on Robotics, Machine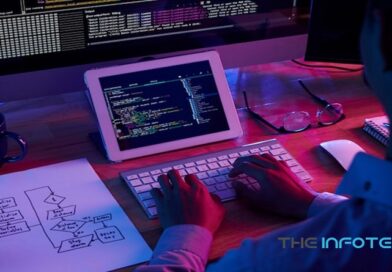 Definition of programming A computer program is made up of code that is run by the computer to carry out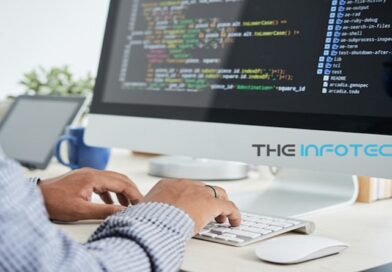 WHAT IS SOFTWARE? Software is a collection of instructions, data, or computer programs used to run computers and carry out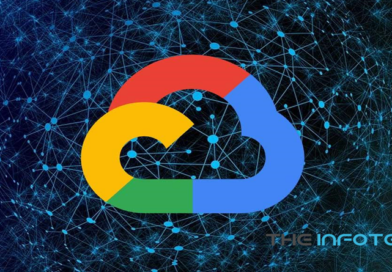 What Is Cloud Computing? In plain English, cloud computing is the process of accessing and storing data over the Internet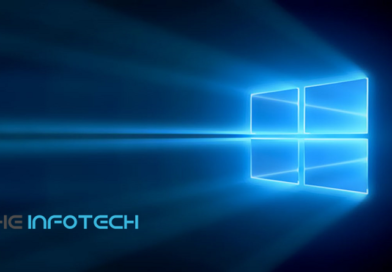 1 . Change your power settings Windows 10's "Power Saver" mode will slow down your computer if you use it.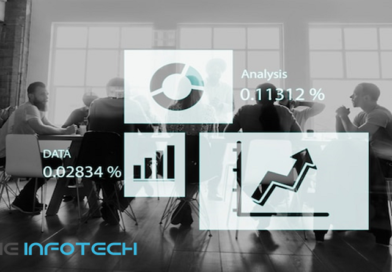 Big data has grown to be a significant part of the tech industry today because of the useful information and