Big Switch Networks is the Cloud-First Networking company, bringing public cloud-style networking and hybrid cloud consistency to organizations around the world. The company provides data center switching, monitoring, visibility and security solutions for on-premises enterprise cloud, public cloud and Multi-cloud environments that enable companies of all sizes to dramatically increase operational efficiency, increase business agility, and reduce networking costs. Big Switch was founded in 2010, with roots in the original Stanford research team that invented software-defined networking.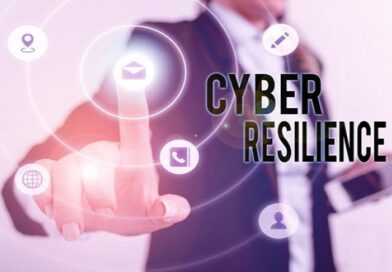 The New York Power Authority (NYPA) has expanded its partnership with cybersecurity firm IronNet to address the growing cyber risks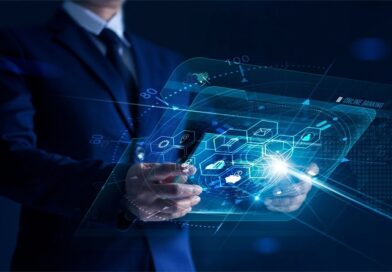 Enterprise Architecture (EA) provides a visual blueprint of the organization, and shows key interrelationships between data, process, applications, and more.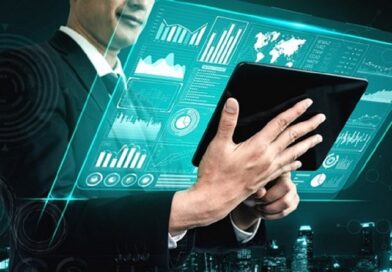 Graph databases provide the ability to quickly discover and integrate key relationships between enterprise data sets. Business use cases such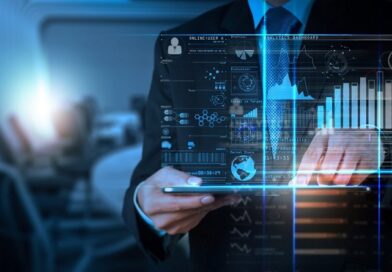 Business-centric data models are key to gaining a clear view of the data that drives the business – from customers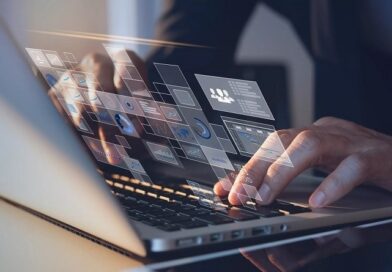 Tackling Data Quality problems requires more than a series of tactical, one-off improvement projects. By their nature, many Data Quality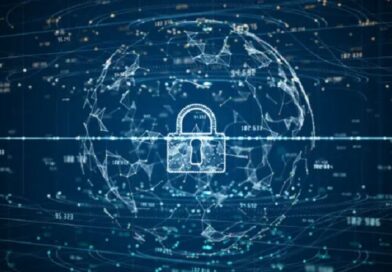 Stakeholders in the tech industry ranging from hyperscalers to open-source developers attended a White House cybersecurity meeting last week. There