To Meet the Challenges of Coverage and Scale, Global and Regional Deals for IoT Connectivity Are Becoming the Norm.
October 06, 2022 | 11:00AM EDT | USA
Join us on October 6th at 4 pm UK | 11:00 am EDT, where Tom Rebbeck, Business Services and IoT, Analysys Mason will be joined by Nir Shalom, CEO floLIVE to discuss the growing need for regional and global contracts in IoT connectivity. During the webinar, you'll learn the answer to questions such as
Read More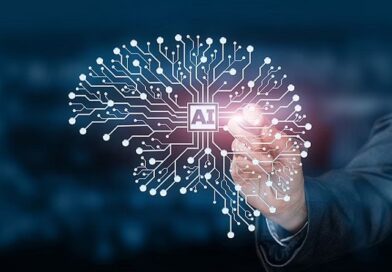 Machine vision, computer vision, and AI (specifically deep learning) are complementary technologies that can perform a wide variety of tasks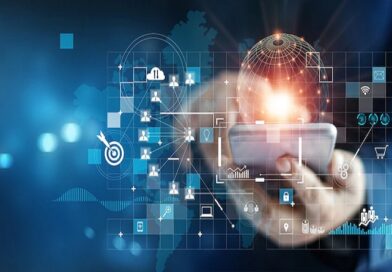 The data management journey is challenging. It usually takes longer than you want. It often costs more than you'd like.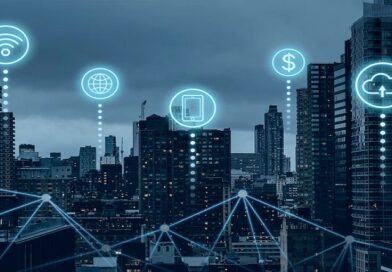 Join us on October 6th at 4pm UK | 11:00am EDT, where Tom Rebbeck, Business Services and IoT, Analysys Mason will be joined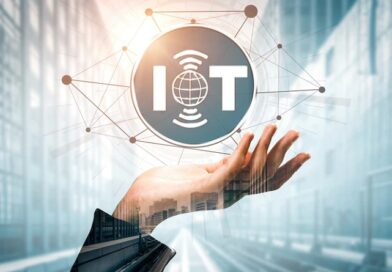 Internet of things is one of the most exciting technologies of our times, with great synergies with data science, AI and