CrowdStrike is the leader in cloud-delivered next-generation endpoint protection. CrowdStrike has revolutionized endpoint protection by being the first and only company to unify next-generation antivirus (AV), endpoint detection and response (EDR), and a 24/7 managed hunting service — all delivered via a single lightweight agent.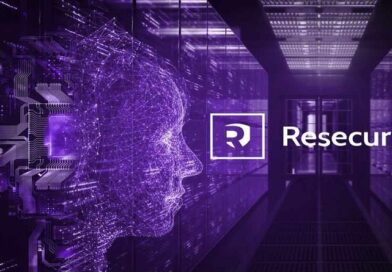 US cybersecurity and intelligence company Resecurity Inc announces its partnership with ML Consulting to add Artificial Intelligence (AI)-driven cybersecurity services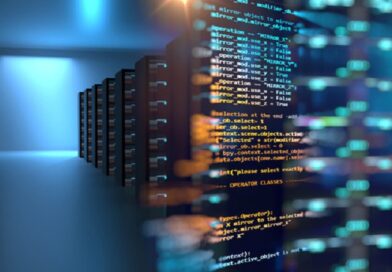 Saudi information technology firm Al Moammar Information Systems Co., MIS, has inked SR84.5 million ($23 million) worth of contracts with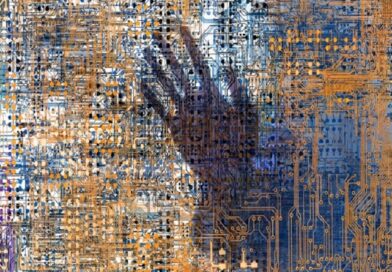 Aside from stolen data and money, perhaps the greatest impact of massive attacks like SolarWinds, Colonial Pipeline, and the current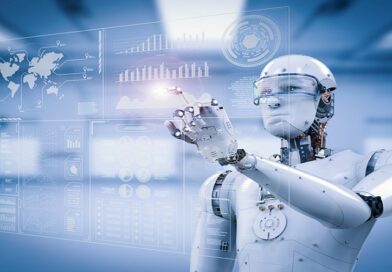 Turing Labs, a Software-as-a-Service (SaaS) platform that uses artificial intelligence tools to assist with Consumer Packaged Goods (CPG) formulations, announced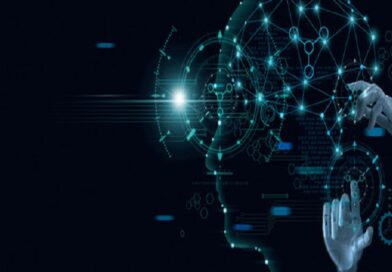 Newgen Software, a leading provider of a unified digital transformation platform, is pleased to announce that it is acquiring India-based Number Theory,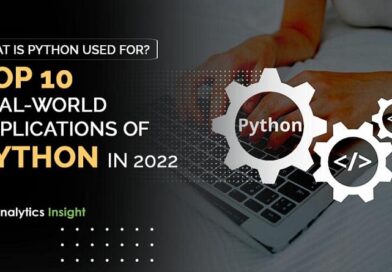 An object-oriented programming language can model real-world data, while a functional language focuses on functions (code that can be reused).