Avi Networks enables public-cloud-like simplicity and flexibility for application services such as load balancing, application analytics, and security in any data center or cloud. The Avi Networks Platform provides agile, software-based ADC capabilities and actionable insights with auto scaling and automation driven by its 100% REST APIs. Fortune 100 technology, media, and financial services companies use Avi Networks to deliver scalable load balancing on commodity hardware, speed up application delivery, and empower development teams with application self-service.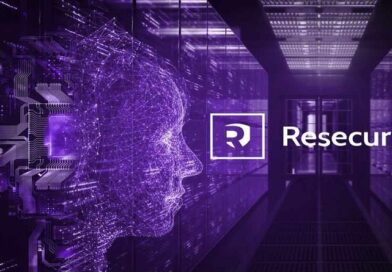 US cybersecurity and intelligence company Resecurity Inc announces its partnership with ML Consulting to add Artificial Intelligence (AI)-driven cybersecurity services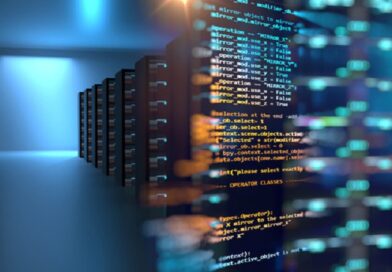 Saudi information technology firm Al Moammar Information Systems Co., MIS, has inked SR84.5 million ($23 million) worth of contracts with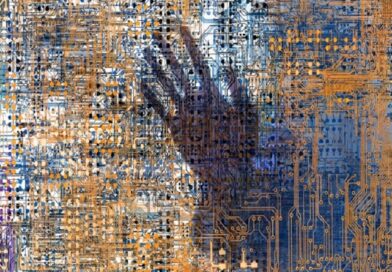 Aside from stolen data and money, perhaps the greatest impact of massive attacks like SolarWinds, Colonial Pipeline, and the current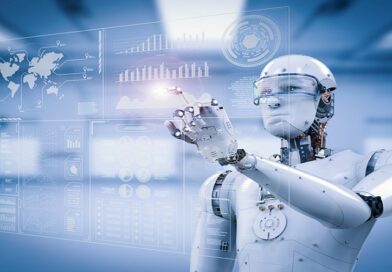 Turing Labs, a Software-as-a-Service (SaaS) platform that uses artificial intelligence tools to assist with Consumer Packaged Goods (CPG) formulations, announced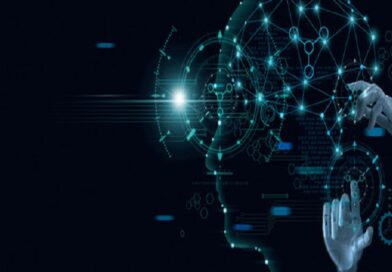 Newgen Software, a leading provider of a unified digital transformation platform, is pleased to announce that it is acquiring India-based Number Theory,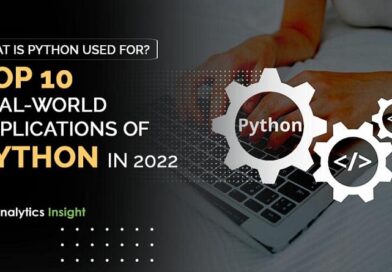 An object-oriented programming language can model real-world data, while a functional language focuses on functions (code that can be reused).