AI and the reformulation of work
From the material point of view, we can understand human history in the light of its technological advances. It happens because these advances determine the level of well-being achieved by a population. Today humanity enjoys conditions given by a series of technological revolutions. They have occurred throughout history in fields as agriculture, metallurgy, and electricity. These revolutions are never instantaneous and usually come from long gestation periods. In this sense, artificial intelligence (AI) is different from previous revolutions.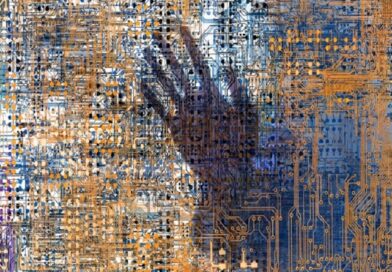 Aside from stolen data and money, perhaps the greatest impact of massive attacks like SolarWinds, Colonial Pipeline, and the current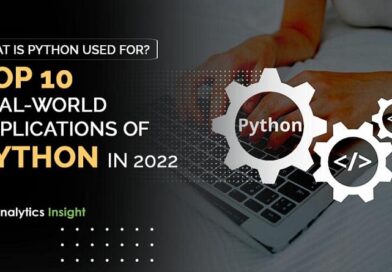 An object-oriented programming language can model real-world data, while a functional language focuses on functions (code that can be reused).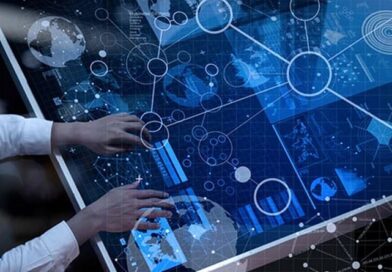 Data has always been critical in any decision-making. Today's world is based entirely on data, and no business could thrive without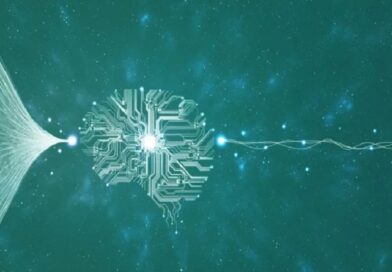 Spurred by its revenue-boosting potential, companies are increasingly embracing AI technologies across their organizations. Harris Poll, working with Appen, found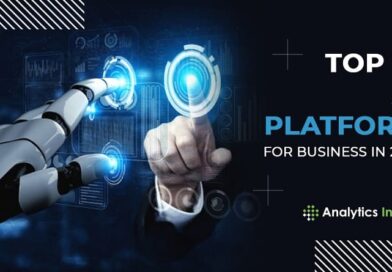 Artificial intelligence platforms enable businesses to achieve their maximum efficiency by providing numerous benefits, such as taking over redundant tasks, providing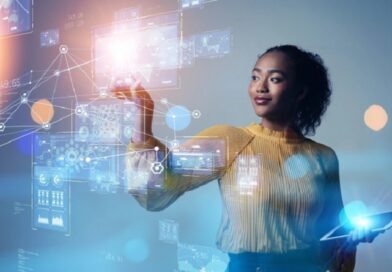 Businesses today have lots of data, modern data warehousing, AI (Artificial Intelligence) tools, and nice visualization platforms. Still, users across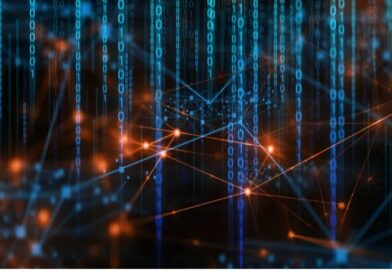 For years, we've been aware that AI is set to be one of the world's biggest if not the biggest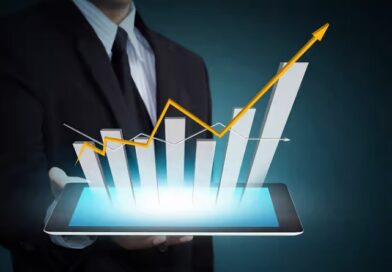 MSFT With remote working gaining prominence due to the resurgence of COVID-19 cases, companies are strengthening their cloud infrastructure. Also,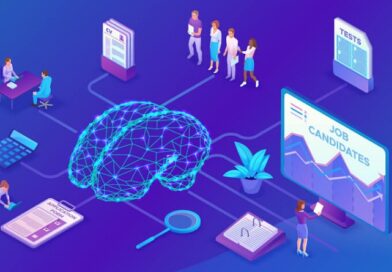 As HR leaders try to improve the union of digital and human work, one priority emerges: developing eloquence in Artificial