6th AI Data Science Summit
Understanding human language the most challenging form of big data—is today an essential business function. AI capable of deriving meaning from written and spoken words enables us to better understand customers, verify identities, anticipate world events, and solve crimes.
Over 1,000 researchers, developers, data scientists, entrepreneurs, and business leaders will discuss recent advancements in artificial intelligence, computational linguistics, deep learning, data science, and applied machine learning. In over 50 talks, leading experts and researchers will give examples of how AI for human language understanding is being applied to solve real-world problems.
MARCH 5, 2020 • TEL AVIV, ISRAEL
SEE MORE UPCOMING CONFERENCES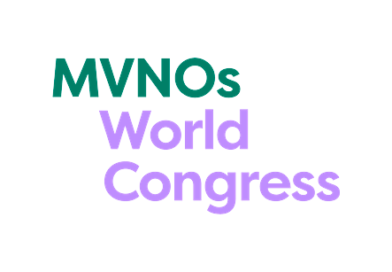 MVNOs World Congress 2022 will be organised in accordance with Informa's AllSecure health and safety standard. As the world's leading
ITW welcomed over 1,500 attendees in National Harbor and 5,000+ virtually! We were delighted to be bringing the global ICT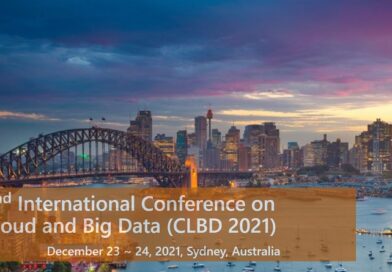 2nd International Conference on Cloud and Big Data (CLBD 2021) will act as a major forum for the presentation of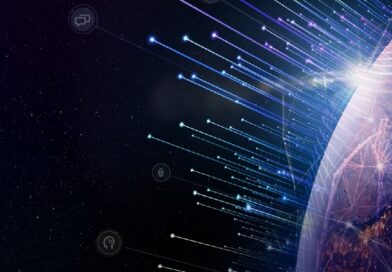 In 2021, the cloud market is becoming more specialised, and industry clouds are emerging to help customers in regulated industries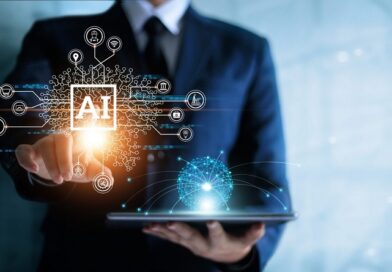 The conference activities will be revolving around the technology and engineering management of the digital disruption and its impacts on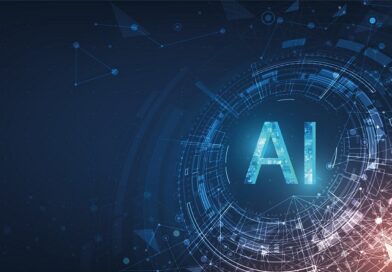 AI is creating value for innovative firms that know how to properly leverage technology. While AI is often believed to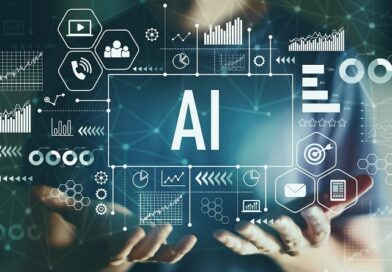 As such The Responsible AI Forum (TRAIF 2021) will now be held on the 06 – 08 December 2021 in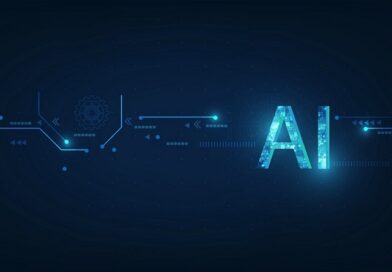 AI Smart Housing Expo will illustrate products like smart speakers, remote control systems, home security equipment, and other smart housing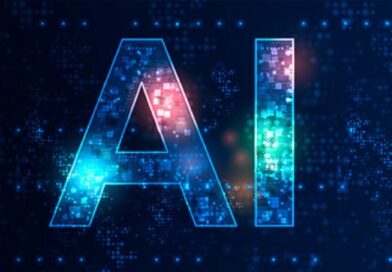 The Congress will provide you with a unique opportunity to take home cutting-edge strategies, analysis techniques, case study examples and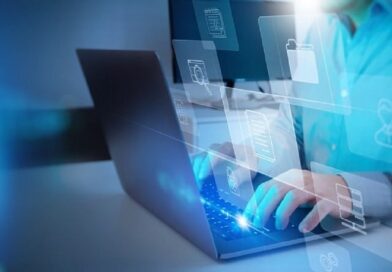 The topic of Artificial Intelligence (AI) is currently becoming more and more important, in particular in areas where processes are