5 Ways to Upgrade Your Website with Ai
Submit a few basic datasets and have a fully optimized website made for you
Artificial intelligence has become ubiquitous in the marketing industry. AI technology can automate tasks, simplify difficult operations, and organize complex data sets the same way a human marketer does, only faster and more accurately.
Automation seemed like a danger to the human workforce in the early days of AI. However, we believe that AI simply allows humans to do better and more competent jobs. Turns out most companies agree.
A company's website serves as the first digital impression. Without the right tools, your website can make a bad first impression, which will cost your organization dearly.
Here's how artificial intelligence can help.
Website Creation
Designing and developing a website is a difficult task, especially for people with little experience. Fortunately, several popular website platforms are increasingly leveraging the potential of artificial intelligence to simplify website construction. You can submit a few basic datasets and have a fully optimized website made for you using these technologically smart platforms.
Although most large corporations choose to construct their websites, this type of solution can be a lifeline for tiny or fledgling enterprises.
Search Engine Optimization
If your website does not appear for relevant search queries, you will have a hard time generating new visitors and business. SEO was once something of a mystery. However, thanks to artificial intelligence and machine learning, powerful SEO tools can now instantly identify website issues and provide feedback to help you enhance your search rankings.
Real-time Personalization
Nowadays, personalized marketing is a must. Your clients not only desire but also demand personalized content. The only issue here is that gathering information about visitors and then serving them perfectly scheduled and targeted content takes time and money. AI, on the other hand, streamlines and scales this operation.
Rather than targeting groups of your audience, AI now allows you to appeal to a single individual. Consider how much more efficient your site would become if you could provide personalized suggestions, text, deals, and more by simply clicking a link. This is made possible through artificial intelligence.
Content Creation
Content marketing is the go-to method for many businesses, and for good reason: it generates around three times as many leads as outbound marketing tactics while costing 62 percent less.
AI can not only identify relevant content trends, but it can also gather the data you need to create additional content on its own. Consider topic analysis, trending topics, user-generated information, influencer marketing, and other strategies.
Online Customer Service
Chatbots and automated workflows, for example, are AI-based solutions that have altered the field of customer support. Based on language and behavior signals, these systems can assess a user's question and give a response.
Because of artificial intelligence, less human labor is required to deliver exceptional customer service. This is not going overlooked. In fact, by 2020, eight out of ten organizations had either deployed or planned to implement Artificial Intelligence as a customer service solution.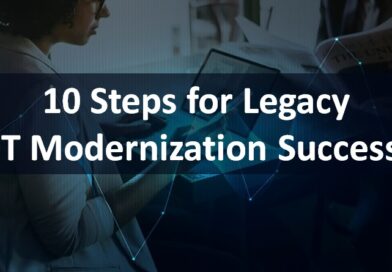 IT Modernization Success Although the thought of mainframe migration can be intimidating, it is a crucial step that businesses must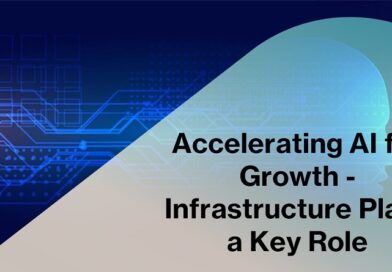 Businesses all over the world have realised how important artificial intelligence (AI) is to driving change and company expansion. Many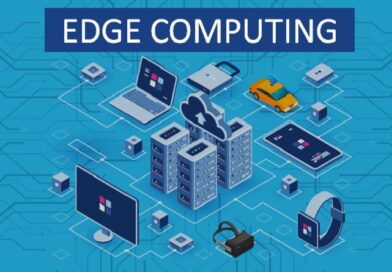 With edge computing, it has always been possible to leverage "big data" (a term we now hardly ever hear) more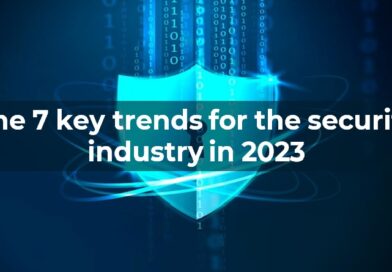 In recent years, the physical security sector has seen significant change. In this constantly changing business, cutting-edge technology advancements and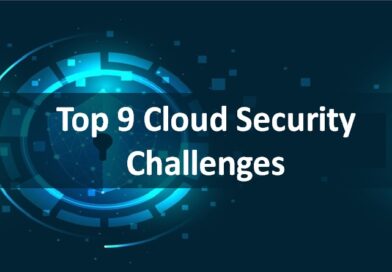 You need data as a business to forecast market and target user trends, find pertinent opportunities, and sell your brand
Taboola, a global leader in recommendations for the open web, helping people discover things they might like, announced today that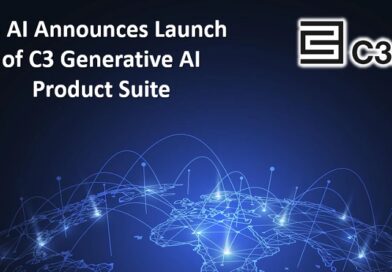 C3 AI, the enterprise AI application software company, announced the launch of its C3 Generative AI product suite with the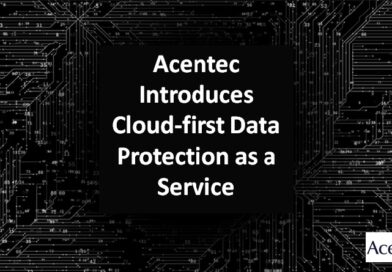 Acentec Launches Data Protection as a Service Built for the Cloud The debut of Acentec's new Cloud-first Data Protection as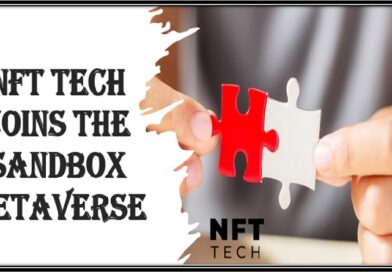 The Sandbox, a top decentralized gaming virtual world and a division of Animoca Brands, and web3 studio Run It Wild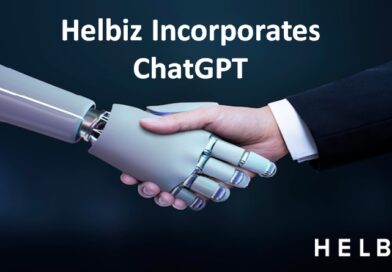 Helbiz, a top global supplier of electric shared micromobility solutions, declared the adoption of ChatGPT, a cutting-edge OpenAI technology, across