NYPA enhances cybersecurity of New York energy value chain
The New York Power Authority (NYPA) has expanded its partnership with cybersecurity firm IronNet to address the growing cyber risks across the entire energy value chain as digitalisation increases the vulnerability of grid networks to attacks. NYPA will leverage IronNet's machine learning, artificial intelligence and cloud-based collective defence capabilities to improve the cybersecurity of the New York grid and of its supply chain partners.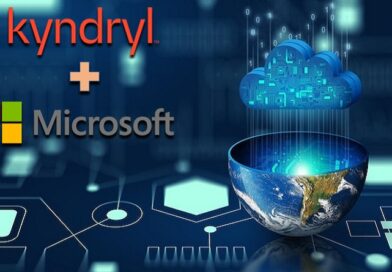 Kyndryl, the world's largest IT infrastructure services provider, and Microsoft today announced plans to expand the reach and impact of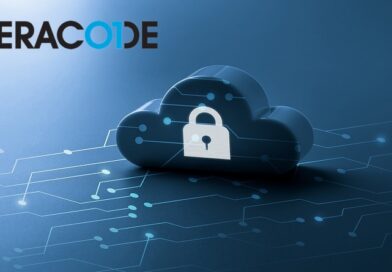 Veracode, a leading global provider of application security testing solutions, today announced the enhancement of its Continuous Software Security Platform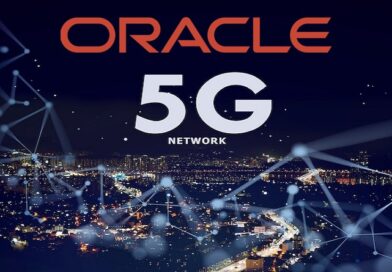 Oracle today unveiled Oracle Network Analytics Suite. The new cloud-native portfolio of analytics solutions combines network function data with machine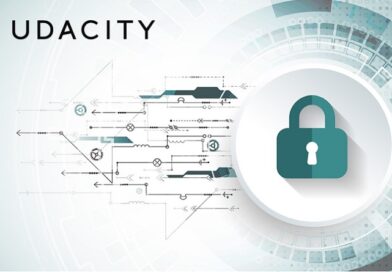 Udacity, the digital talent transformation platform, today announced the launch of its Cybersecurity for Business Leaders Program, designed to equip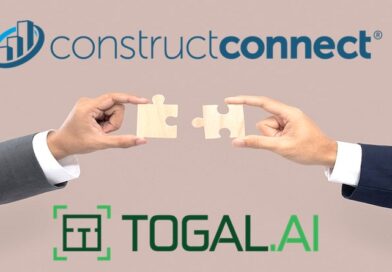 Togal.AI is pleased to announce that it will partner with ConstructConnect, a leading provider of software solutions for the preconstruction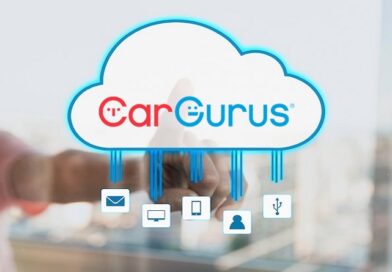 CarGurus, a multinational, online automotive platform for buying and selling vehicles, today announced its selection of Amazon Web Services, Inc.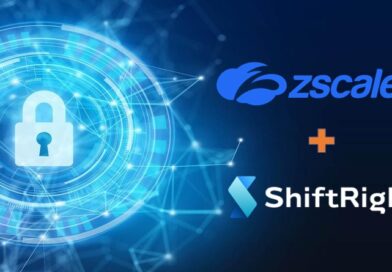 Zscaler, Inc. the leader in cloud security, today announced it has completed its acquisition of ShiftRight, a leader in closed